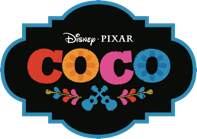 Car Design & Build @ the library from 7:00 p.m. to 8:00 p.m.
Movie Showing @ Patton Park at 8:30 p.m.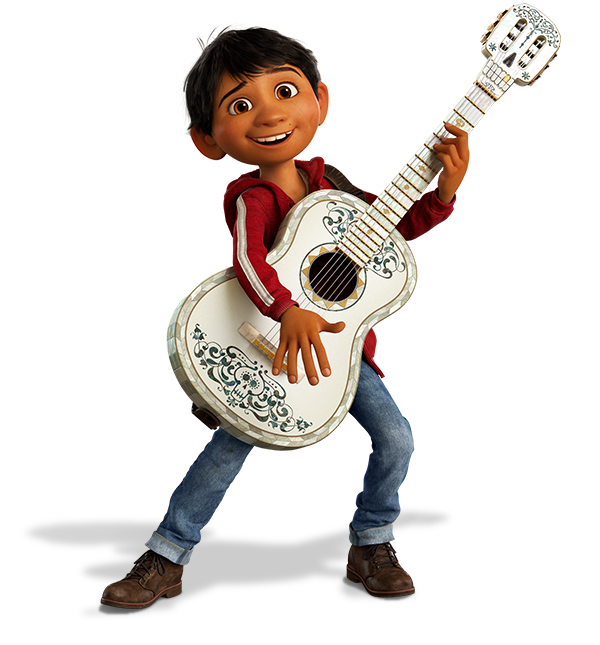 Create a Coco inspired car and then enjoy a "drive-in" movie! First come to
the library to design and decorate your very own Coco inspired car! Once complete, you can "drive" it to Patton Park where we
will
be
showing the movie
Coco
(PG) on a huge outdoor screen!
All ages are welcome and no registration is necessary.